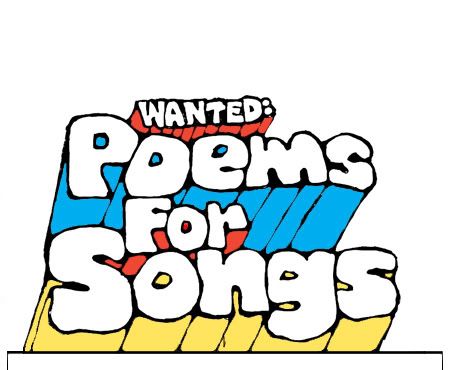 Saturday, September 15, 2007
UPDATE

This was a fun project while it lasted, just don't have time for it right now. Thanks to all who shared !
posted by phoneyfresh @ 5:30 PM

© 2006 Poems for Songs | Blogger Templates by Gecko & Fly.
No part of the content or the blog may be reproduced without permission.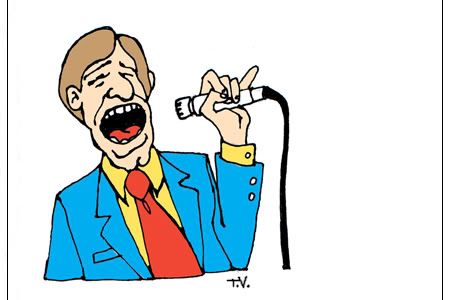 About Me

Name: phoneyfresh
Home: Owosso, Michigan, United States
About Me:
See my complete profile
Previous Post
Archives
Links
Affiliates