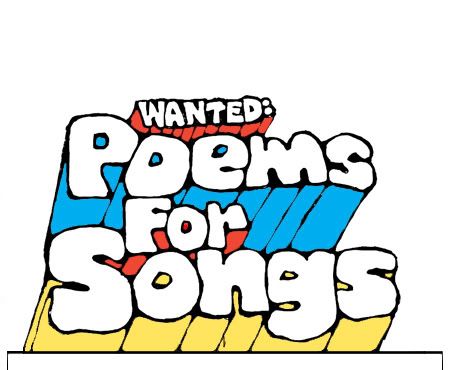 Tuesday, January 9, 2007
Song Poem #11

Thi is one of many great poems written by the great Tony Downs. He sent me about ten of them believe it or not, all of them great! A lot of his poems are written in the rap genre, and from what he tells me this would make song poem history being the FIRST rap song poem! Visit Tony's site http://tonydowns1975.tripod.com/ for more great song poem stuff!



"Ask To Mock!" Poem by Anthony Downs



A knock on the door and who do I see?
Well, it's my homie Tee with his homie the bad seed,
They walk right in and they start to laugh,
Cuz my mom just asked if I peed the bath
I look my mom right dead in the eye,
And tell her "so what, my bath, it's my right!
And so what I'm gassy like silly,
From eating all the chili,
10 cans couldn't fill me,
Tee and the seed are nowhere to be found,
Then from the kitchen I'm hearin' an awful sound,
The door is open on the fridge,
I start to shout, "NO yo, mom's gonna bitch!"
Tee looks at me like he's gonna trip,
He says, "My God dude,
Look at all the food,
You're stocked up with a feast till at least 2082"
I jump in like a CB, gangsta ninja-player,
Sayin here's all the flava you're gonna saver
One slice meat, one slice bread,
No cheese, don't frown at me, you heard what I said!
Seed looks at me and starts to point,
"One slice bro, all you get in this joint!"
Seed and Tee laugh nonstop,
But I say:

Guy ask to mock,
Mock to ask to learn,
Learn to ask to mock before I give you a gaia burn

In front of the TV and what do I see?
Two oversized sammies bein eaten by T and the seed!
My head tilts down as I start to frown,
Turn the TV to the blue channel to lose the sound
Index and thumb locked around my nose,
I say, "dammit bros" in a low tone,
They start to laugh once again,
"Bro, hey yo I thought we were friends!"
Seed looks at me and he says "we are, this is true"
Before he opens a can of Mountain Dew,
Tee looks at me and he does the same,
Then I feel like I've gone insane,
"I can't support your habit non-stop!
Did you ask to pop the top on that pop?"
Tee says, "Uh Oh, Guy get mad!"
Seed follows up with an "oops, sorry dad!"
Now I'm in the front yard kickin' on a tree,
Mad as I just might ever be,
Watching that tree shake from the bottom to the top,
And I don't stop shouting till that tree drops:

Guy ask to mock,
Mock to ask to learn,
Learn to ask to mock before I give you a gaia burn

Why oh why don't they listen to guy?
Why oh why, oh why oh why? (times three)

Thanks Tony for these great rhymes!

DOWNLOAD THE SONG:
Phoneyfresh - Ask To Mock!

posted by phoneyfresh @ 9:00 AM

© 2006 Poems for Songs | Blogger Templates by Gecko & Fly.
No part of the content or the blog may be reproduced without permission.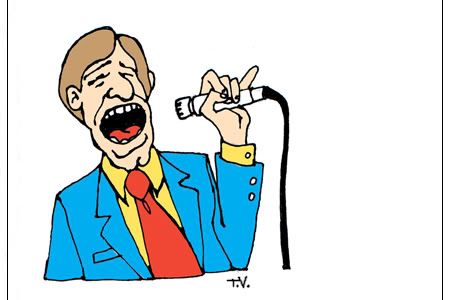 About Me

Name: phoneyfresh
Home: Owosso, Michigan, United States
About Me:
See my complete profile
Previous Post
Archives
Links
Affiliates