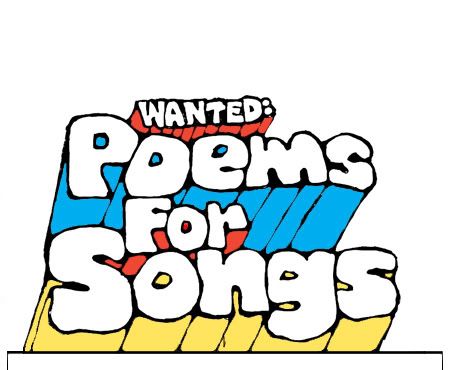 Friday, December 15, 2006
Off The Charts

I finally got a copy of "Off The Charts: The Song Poem Story", and it's a great film! I highly recommend it if you are interested in Song Poem music. You can get it on Ebay pretty cheap (I only paid one cent plus four bucks shipping) so check it out!
posted by phoneyfresh @ 3:23 PM

© 2006 Poems for Songs | Blogger Templates by Gecko & Fly.
No part of the content or the blog may be reproduced without permission.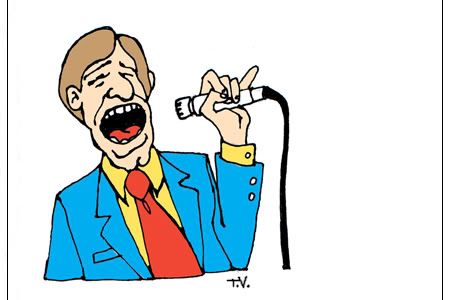 About Me

Name: phoneyfresh
Home: Owosso, Michigan, United States
About Me:
See my complete profile
Previous Post
Archives
Links
Affiliates