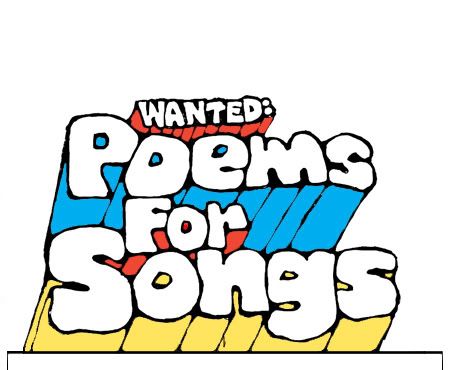 Wednesday, December 13, 2006



Wowee Zowee!

Some Really great poems have been coming in now! I'm up to my neck in 'em! Like I said previously, I can't guarantee that every poem will become a song, but the material I've been getting is all worthy! So bear with me as it may take a while to see your work fully realized as a poem, I don't have a full group of musicians to back me up or else I'd just pump 'em out like days of old. Your poems will be made in the order they are received.

Special thanks goes to

PCL LinkDump

for the help, without you some cool cats probably would never have found me! Also thanks to all the others who have linked to this site!
posted by phoneyfresh @ 1:44 PM

© 2006 Poems for Songs | Blogger Templates by Gecko & Fly.
No part of the content or the blog may be reproduced without permission.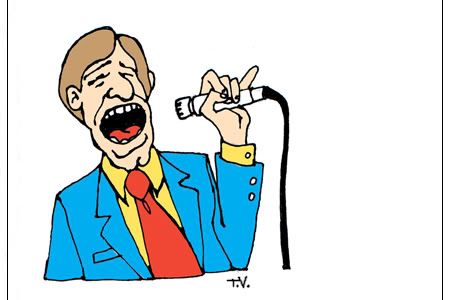 About Me

Name: phoneyfresh
Home: Owosso, Michigan, United States
About Me:
See my complete profile
Previous Post
Archives
Links
Affiliates